26.01.2016
The National Commission on Space Activities (CONAE) will be under the Ministry of Science
The National Executive Branch stipulated that the CONAE should be under the Ministry of Science, Technology and Productive Innovation.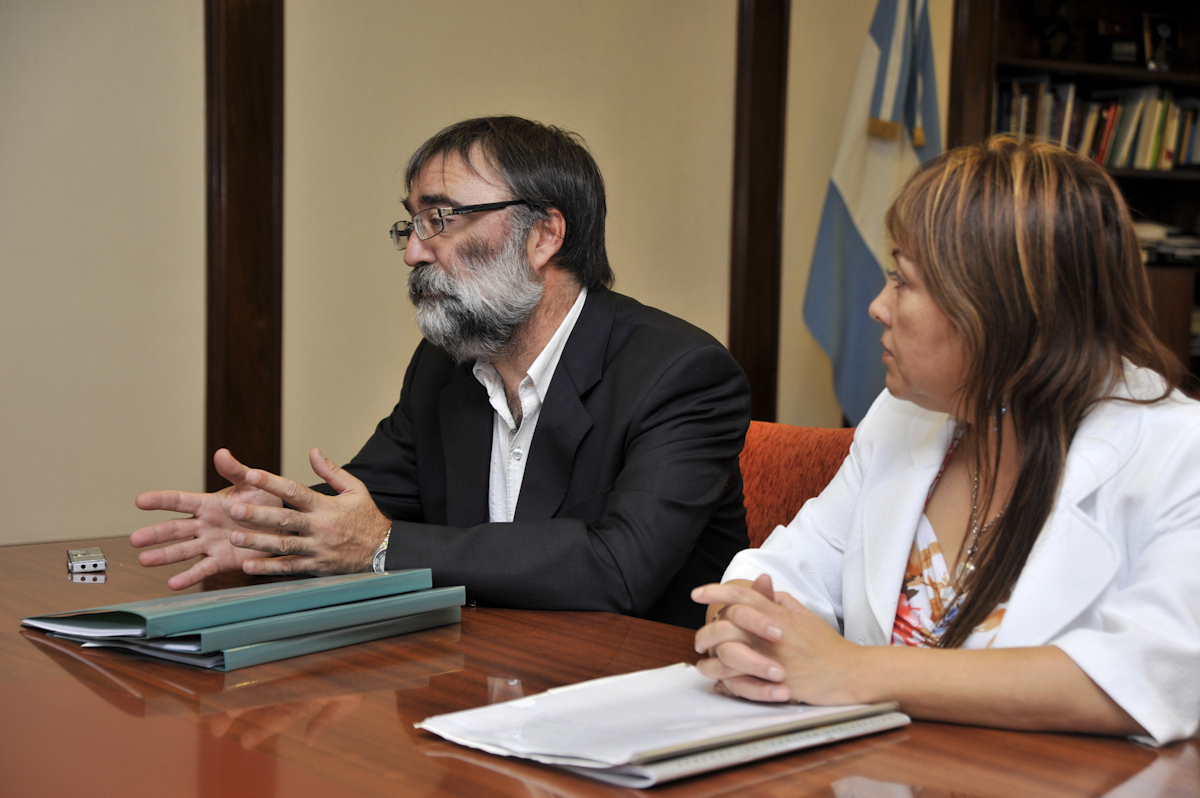 The National Commission on Space Activities (CONAE) will be under the Ministry of Science.
The CONAE was transferred from the purview of the former Ministry of Federal Planning to the Ministry of Science with its entire organizational structure, retaining its staff with their respective levels, ranks and hierarchical categories by Decree 242/2016, published today in the Official Gazette.  
The Decree is signed by the Argentine president, Mauricio Marci, the Chief of Cabinet, Marcos Peña and the Minister of Science, José L. Barañao.
It is recalled in the recitals that the CONAE is the only National State body with competence to understand, design, execute, control, manage and administer projects, activities and undertakings in space-related matters.
The performance of tasks, projects and the conclusion of scientific, technological and transfer of space technology agreements are among the functions assigned.
It is mentioned that the Inter-Agency Council on Science and Technology (CICYT), established by Decree Law No. 25,467 passed by the National System of Science, Technology and Innovation, was assigned various functions including the contribution to better compliance of the National Program for Science, Technology and Innovation of which the CONAE is a member since its establishment.
In addition, with respect to the powers assigned to the Ministry of Science regarding science, technology and productive innovation, together with strategic and operational reasons, the abovementioned National Commission will operate under the purview of the aforementioned Ministry.