04.06.2014
Subsidies for scientific and technological research projects
The ministry of Science, through the National Agency for Scientific and Technological Promotion, opened the annual call to subsidize projects aimed to the generation of new knowledge and technology transfer.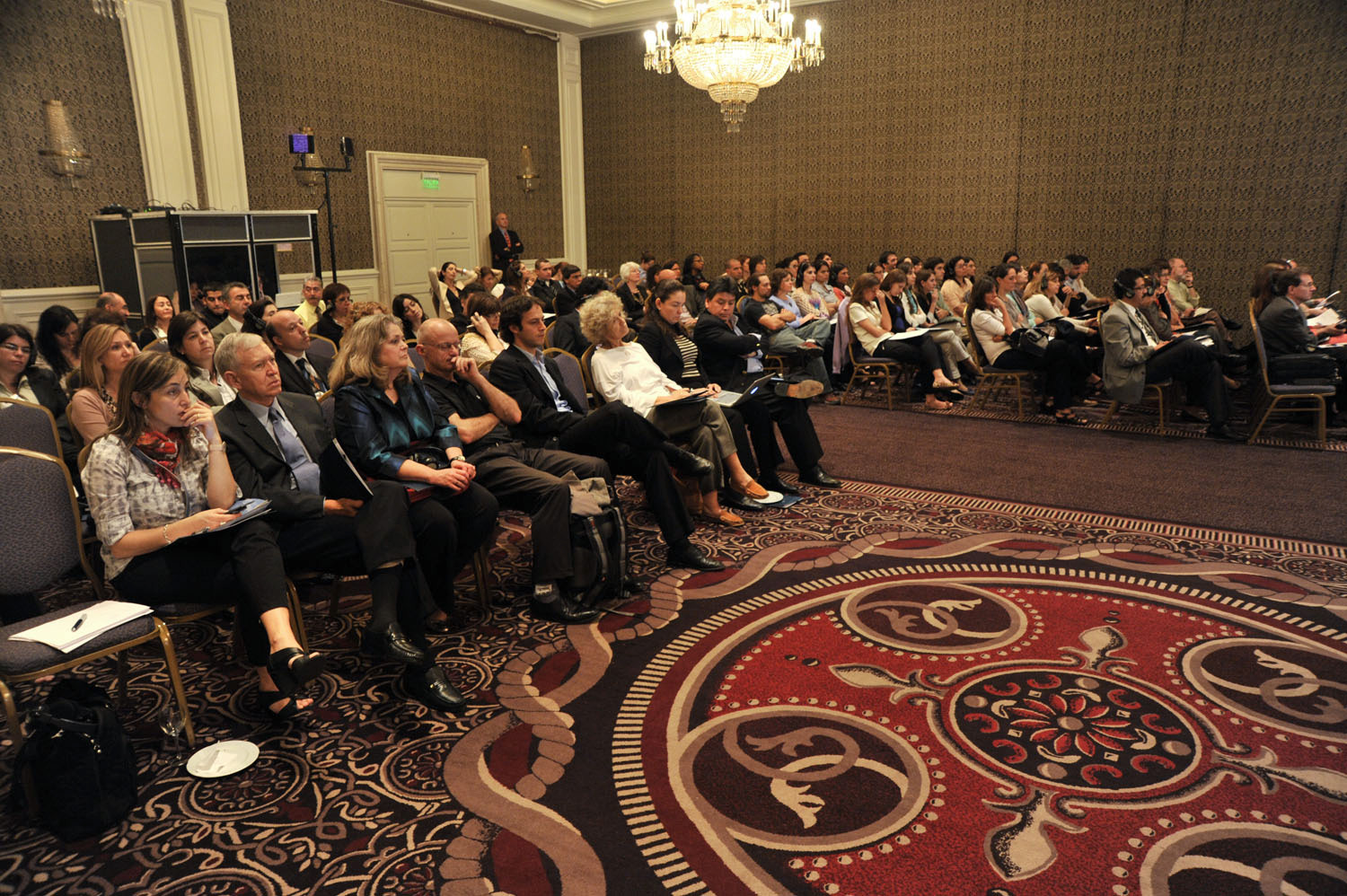 Subsidies to projects of scientific and technological research [Photo: File]
The National Agency for Scientific and Technological Promotion, under the Ministry of Science, Technology and Productive Innovation, opened the call aimed to fund scientific and technological research projects 2014 (PICT 2014) for subsidies to non-profit public or private research institutions nationwide. Last year, through this line which provide funds to projects for the generation of new scientific and technological knowledge, nearly $ 338,000,000 were awarded to 976 projects.
The call, administered by the Fund for Scientific and Technological Research (FONCyT) under the Agency will close between June 23 and 27.The "Innovative Argentina Plan 2020" and "Interdisciplinary Project of International Impact" projects are introduced for the first time.
The "Innovative Argentina Plan 2020", designed in conjunction with the Ministry of Planning and Policy in Science, Technology and Productive Innovation, will gather projects focused on three general-purpose technologies (nanotechnology, biotechnology and information and communication technology) in interaction with the six strategic socio-productive cores (agribusiness, environment and sustainable development, social development, energy, industry and health) as identified in the mentioned Plan. Given that strategic themes have different intensity in their regional anchor, a reasonable distribution between workgroups from different regions of the country will be considered for these projects. It is worth mentioning that the National Plan for Science, Technology and Productive Innovation Innovative Argentina 2020 is the instrument by which the Ministry of Science provides guidelines for scientific, technological and innovation policy in the country until 2020.
Also, "Interdisciplinary Projects of International Impact" is the category that grouped the proposals of featured groups at national level and consolidated at international level aimed to address complex scientific and technological problems.
Moreover, the "Open Issues" category will gather open initiatives to all the knowledge areas: agricultural sciences, engineering and materials; biological and health sciences; exact and natural sciences; social sciences and humanities.
Finally, "International" is a modality with three subcategories:
RAÍCES: will bring together initiatives including in the responsible group a member of the RAICES Programme.
CABBIO: will group the research and technological development projects oriented to innovation involving a Brazilian research group (bi-mode) with the option of also including a Uruguayan group of research (tri-mode).
MAX PLANCK: for initiatives in which the responsible group develops activities in coordination with a team of researchers from the Max Planck Society.
Depending on the frame of each initiative, grants will be awarded annually up to four years and amounts vary between $ 100,000 to $ 3,200,000. For more information on terms and conditions of the call visit the website of the National Agency for Scientific and Technological Promotion or request by e-mail.