31.03.2014
Subsidies for entrepreneurs and young companies of the software industry and the ICT industry
The Ministry of Science, through the National Agency for Science and Technology Promotion, provides funding lines for projects aimed at the creation of new companies in a constant growth sector.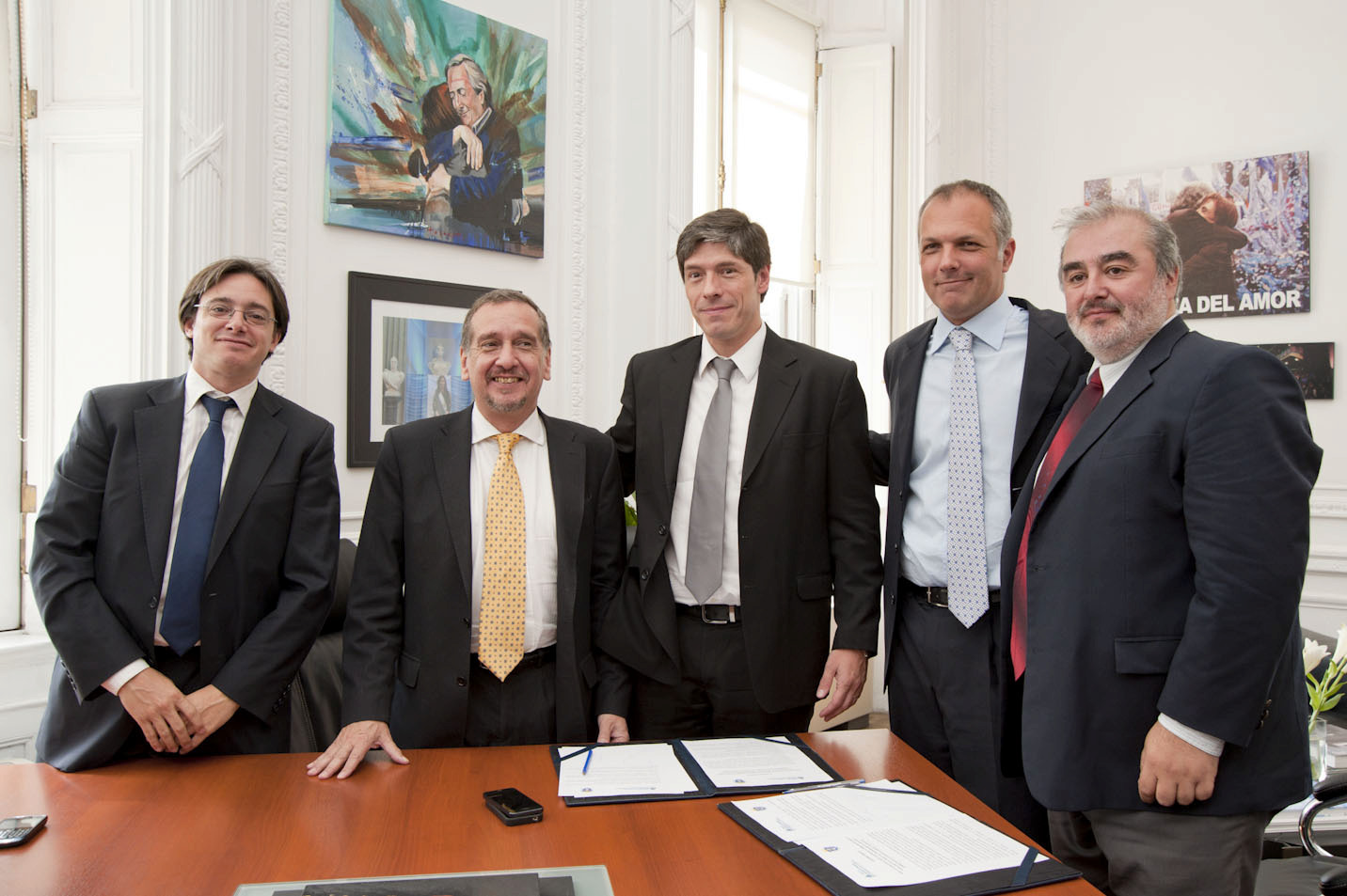 Subsidies for entrepreneurs and young companies of the software industry and the ICT industry
The National Agency for Scientific and Technological Promotion under the Ministry of Science, Technology and Productive Innovation, opened calls for three lines of funding aimed at students and small businesses of the ICT sector and the IT services. These are the instruments of the Trust Fund for the Promotion of the Software Industry (FONSOFT):  2014 ICT Youth Scholarships, FONSOFT 2014 Entrepreneurs and ANR Young Enterprise FONSOFT 2014.
ICT Youth Scholarships will grant up to $ 80,000 to students from local universities or public administration universities in regular condition and registering a curricular of not less than 80% in careers of: Bachelor of Computing, Bachelor of Computer Science, Bachelor in Systems/Information Systems, IT Systems Analyst, Bachelor in Bioinformatics, Computer Information or Information Systems Engineering, Computer Engineering, Electronics Engineering, Telecommunications Engineering and Bioengineering. Applicants must submit a project idea and will have a maximum period of 18 months to complete the career and submit the relevant documents to receive subsidies. The submission deadline of initiatives will be on June 2.
FONSOFT 2014 Entrepreneurs provides subsidies up to the amount of $ 600,000 to fund up to 50% of the total project cost to natural persons, single taxpayers, not engaged in economic activities. Those interested to apply, must submit an initiative aimed at developing new software processes, products, services, systems or technology or telecommunications solutions leading to new companies with a high degree of innovation. Beneficiaries will be given 14 months to carry out their projects. The call closes on May 30.
Finally, ANR Young Enterprise 2014 FONSOFT invites legally registered and independent legal entities not older than 24 months with annual turnover not exceeding $ 10,300,000. Through this line benefits for amounts between $ 400,000 and $ 800,000 will be awarded, depending on the type of project, to fund up to 50 % of its total cost. The initiatives will be given a 14-month execution term and must be oriented to quality certification or the development of new software processes, products, services, systems or solutions in technology or telecommunications. Projects must be submitted until May 29.
For more information on terms, conditions and forms for the submission of projects enter website of Agencia Nacional de Promoción Científica y Tecnológica or order them via email.