13.01.2014
Millionaire subsidies to develop large regional technological innovation projects
The ministry of Science offers a new funding tool to address financing needs of regional scientific and technological development.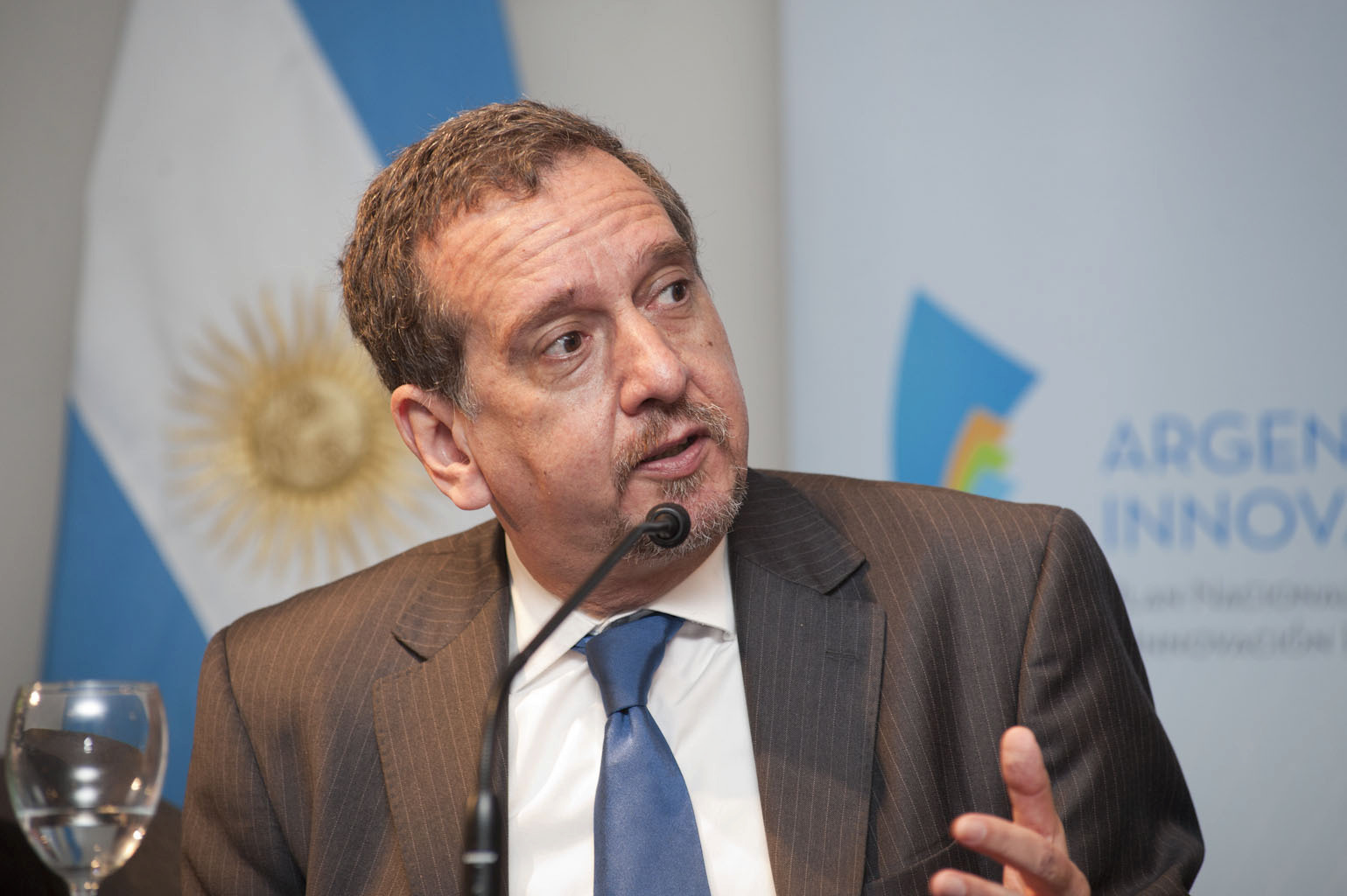 Regional Technological Innovation Fund
The National Agency for Science and Technology under the Ministry of Science, Technology and Productive Innovation, will fund innovative projects for the amount of up to $ 50 million earmarked in the strategic socio productive cores (NSPE) identified in the National Plan for Science, Technology and Innovation "Argentina Innovadora 2020". The call of the Regional Technological Innovation Fund, managed by the Argentine Fund Sector Agency, encourages initiatives to develop new technologies, processes and more efficient and sustainable methodologies in agro-industrial, industrial, energy, health, environment and sustainable development sectors as well as in development and social technology.
The projects to be funded must foresee a minimum total investment of $ 5 million and a maximum total investment of $ 50 million, the Agency will subsidize up to 80% of the total cost with an up to 3 year execution period. Eligible beneficiaries are public and private nonprofit institutions and domestic private companies composing a public-private consortium, except those domiciled at the cities of: Buenos Aires, La Plata, Bahía Blanca, Santa Fe, Rosario and Córdoba.
The call sets forth closing dates between May 2 and June 6 according to the sector or NSPE where projects are framed. For more information on terms, conditions and forms for the submission of initiatives see website of the Agencia Nacional de Promoción Científica y Tecnológica or order them via email.