10.06.2014
Conference on Science, Innovation and Information and Communications Technologies
Ruth Ladenheim participated in Chile of the first edition of the event organized by ECLAC and the Ministry of Foreign Affairs of that country, which gathers ministers, deputy ministers and other officials from agencies in the region and from Germany.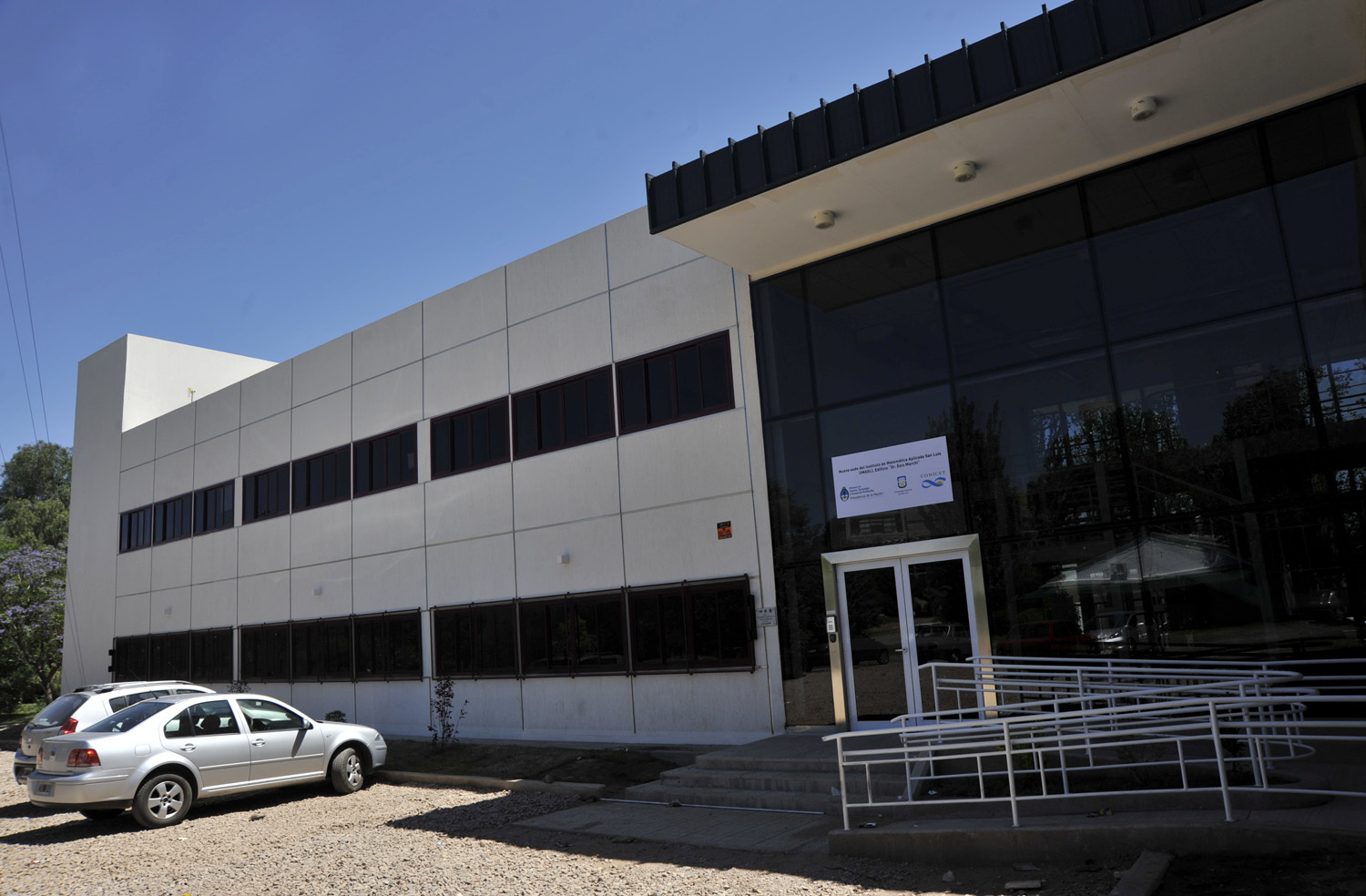 Ruth Ladenheim [Photo: File]
The secretary of the Department of Planning and Policy of this Ministry of Science, Technology and Productive Innovation, Ruth Ladenheim, participated yesterday and today in the First Conference on Science, Innovation and Information and Communications Technologies, "Innovation and regional cooperation in Latin America and the Caribbean: strategies for inclusive development". The meeting, which took place in Santiago de Chile and brought together senior scientists of the region, is organized by the Economic Commission for Latin America and the Caribbean (ECLAC).
Ladenheim joined the "Innovation, growth and regional cooperation in human resources training" panel, in which he spoke about the challenge of increasing the mobility of Latin American researchers to boost cooperation and interdisciplinarity in scientific technological projects. In addition, she described the work being conducted by the Centre for Interdisciplinary Studies in Science, Technology and Innovation "which aims to strengthen the process of planning, design and policy in science, technology and innovation". She also added that most of the countries of Latin America, "now have policies to promote innovation" and that the challenge is to "overcome the technological gap through the use and convergence of new technologies". Finally, she referred to the "National Plan for Science, Technology and Innovation, Innovative Argentina 2020" under the operating table aimed at strengthening human resources, and stressed the importance of fostering scientific vocations.
The Secretary of Higher Education, Science, Technology and Innovation of Ecuador, Rene Ramirez Gallegos; the Minister of Education and Culture of Uruguay, Ricardo Erlich; the Vice Minister of Science, Technology and Environment of Cuba, Danilo Alonso Mederos; the general director of the Administrative Department of Science, Technology and Innovation of Colombia, Paula Arias; and the Director of the Council for Advanced Human Capital Formation of the National Commission for Scientific and Technological Research (CONICYT) of Chile, Denise Saint-Jean also participated in the panel.
The inauguration of the conference was led by Alicia Barcena, Executive Secretary of ECLAC and Heraldo Muñoz, Minister of Foreign Affairs of Chile. The Ambassador of the Federal Republic of Germany in Chile, Hans-Henning Blomeyer-Bartenstein; the Minister of Science, Technology and Innovation in Brazil, Clélio Campolina; the president of the Future Challenges Commission of the Chilean Senate, Guido Girardi; and the Under Secretary of Economy and Small Enterprise of Chile, Katia Trusich also attended the meeting.
The purpose of the meeting is to prepare a regional action programme and development of policy meetings on cooperation in science, technology and innovation for inclusive development, human resource development and technological innovation, as well as the institutional framework for such cooperation.