04.02.2014
Barañao y Giorgi strengthen the joint work on science, technology and industry
Through a framework agreement, the Ministry of Science, the Ministry of Industry and the INTI signed an agreement to increase the competitiveness of the Argentine industry.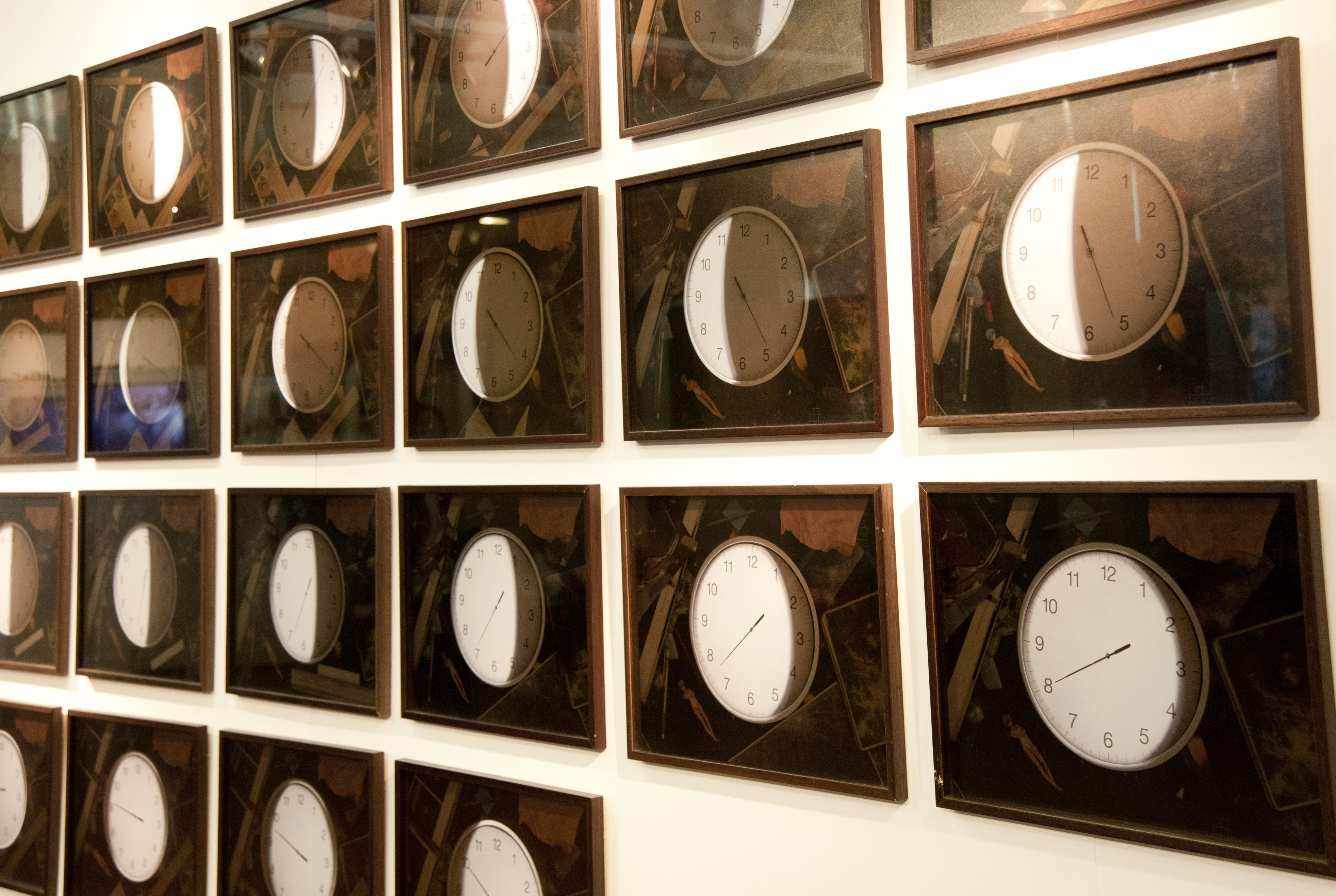 Barañao and Giorgi signed a cooperation framework agreement.
The Minister of Science, Technology and Productive Innovation, Lino Barañao signed this afternoon a framework agreement with his peer Minister of Industry, Débora Giorgi and the Vice president of the National Institute of Industrial Technology (INTI),  José Luis Esperón. Through this agreement, the institutions agreed to work together in the identification of those areas of cooperation of interest for the implementation of activities and exchange of information and knowledge contributing to the fulfillment of its purposes.
During the meeting, Barañao celebrated the signing the agreement and stated that "it is an extremely useful tool that allows us to articulate the incorporation of technology of the INTI with the most basic development of the National Council for Scientific and Technical Research (CONICET), aimed at increasing competitiveness of all industry sectors". Many ongoing projects already exist, which have been funded and show our potential. This agreement will enable us to make a better use of the tools we have in both ministries".
Meanwhile, Giorgi said that "recent developments in science and technology boost competitiveness for industries and when much more technologically advanced, more valued". He added: "It is essential to incorporate the latest advances in the industry to win the world markets, with quality and technology."
The signed framework agreement lays the basis for future cooperation works, and strengthens an interagency work tending to the development of common interest projects and work plans. In addition, the Ministry will promote collaborative activities between the various institutions making up the National System of Science, Technology and Innovation in pursuit of creating new capabilities and resources, and to strengthen the existing ones. It is noteworthy that the work of the Ministry of Science will be channeled through the Secretary of Planning and Policy in Science, Technology and Productive Innovation, while the work of Ministry of Industry and the INTI will be channeled through the INTI Marketing Management.
Finally, at the meeting, the ministers expressed interest in working in areas such as industrialization and marketing of textile fibers, especially the camel; in the production of energy; in the motorcycle parts and auto parts industry, among other strategic sectors in order to strengthen the national industry.
Advisors of the industrial portfolio and of the technological institute also attended the meeting.