12.06.2014
Barañao received Teresa Parodi
Ministers of Science and Culture held a meeting to coordinate future actions between the portfolios.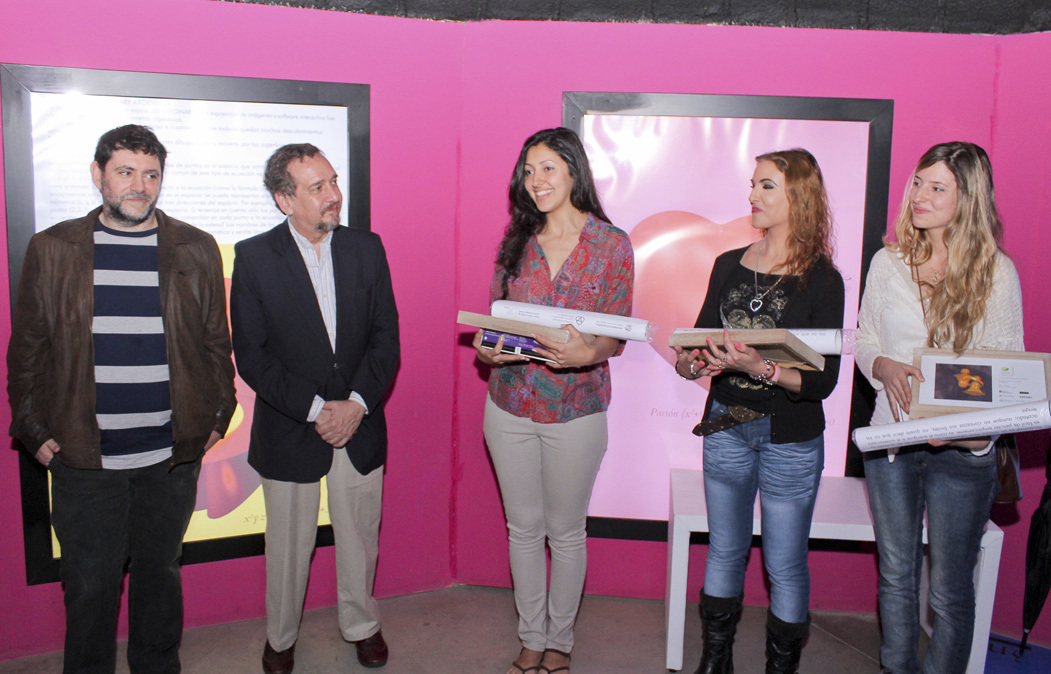 Authorities of Culture and Science during the meeting.
The Minister of Science, Technology and Productive Innovation, Lino Barañao, received the head of the newly created Ministry of Culture, Teresa Parodi. Ministers assessed joint actions that could be undertaken where science and cultural activities have similarities.
Barañao highlighted the relationship of the Science portfolio with the National Academies of Tango, Folklore and Fine Arts as well as the success of the two editions of the Music and Science cycle where leading scientists shared the stage with the pianist Horacio Lavandera. During the talk the ministers identified the possibilities for linking science communication and national cultural policies and they agreed to develop activities focused not only in the general audience but also in the Argentine artists.
Finally, Barañao and Parodi agreed that the Ministry of Science will provide support to the entrepreneurial development programmes of the Ministry of Culture.
The Cabinet chief of the department of Culture, Veronica Fiorito, the Secretary of Cultural Management, Sebastian Schonfeld and the consultant Ariel Hassan also participated in the meeting. For the Ministry of Science was with Minister Barañao, the general secretary of the Federal Council for Science and Technology, Hugo De Vido.