08.10.2013
Barañao Awarded the L´Oréal-UNESCO Prize for "Women in Science"
This award is organised by the company L'Oreal with the support of the CONICET, which awarded three researchers for different scientific advances.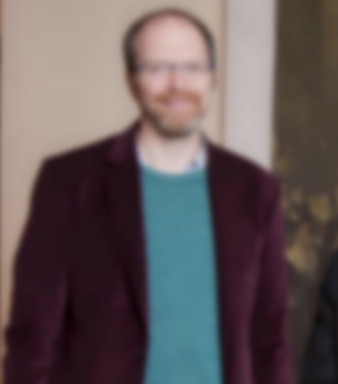 Minister Barañao together with researcher María Drincovich and the CEO of L'Oreal Argentina, Germán Herrera.
The Minister of Science, Technology and Productive Innovation, Lino Barañao, led the award of the L'Oreal – UNESCO prize for "Women in Science". During this event, which was developed at the Blue Assembly Hall of the Honourable National Senate, they recognised the researcher María Fabiana Drincovich, for her project "Tools for Obtaining Pulpy Fruit with Improved Organoleptic and Nutritional Quality and a Longer Post-harvest Life." Also, special awards were provided to Mariana Maccioni for her project "Role of Toll Receptors in the Complex Interrelation between Inflammation, Immunity and Cancer" and to Vanesa Gottifredi for her project "Evaluation of Effectiveness of New Tools with Potential for Increasing Tumor Lethal Nature".
During his speech, Barañao assured that "this is in recognition to the female way of making science, to the way women see the world and it is transmitted in their way of making science." He also highlighted that "something historical has occurred, in two days science took place at the Pink House and the National Congress.The other historical event is the protagonist role of women, as first we have the 1000th repatriated scientist, and then, we have the L'Oreal prize to Women in Science", he added that "it is not by chance that the scientific policy has been boosted by a Woman President."
The President of the National Council of Scientific and Technical Research (CONICET), Roberto Salvarezza, the National Senator by Entre Ríos and member of the Senate Science and Technology Commission, Elsa Ruiz Díaz and the CEO of L'Oréal Argentina, Germán Herrera. Salvarezza indicated that "these women have proven their commitment to research, which makes them deserve this recognition".