Foundation "Dr. Manuel Sadosky"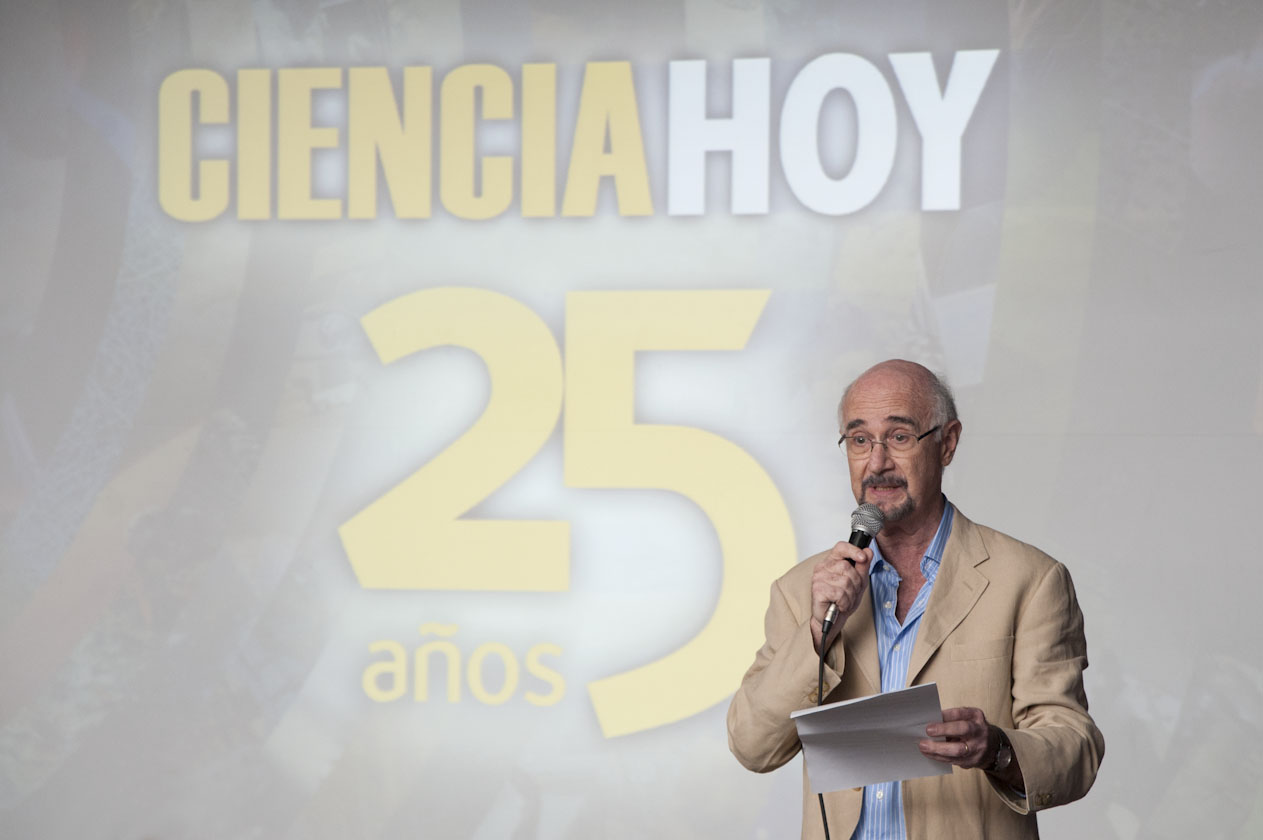 Esteban Feuerstein
PhD in Computer Science, University of Rome, La Sapienza. He holds a degree in Computer Science from the Latin America Higher School of Computer Science (ESLAI). He worked as Director of the Data Science Program and is the executive director of the Dr. Manuel Sadosky Foundation. He is also an Associate Professor of the Computer Science Department, University of Buenos Aires Faculty of Exact and Natural Sciences and is the author of over 30 publications in international magazines and congresses, book chapters and co-author of an international patent.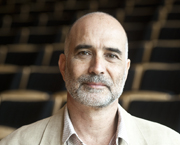 The Foundation "Dr. Manuel Sadosky" of Research and Development in Information and Communication Technology is a public-private and nonprofit institution.
Its objective is to promote scientific and technological development oriented to the research and productive application of Information Technology and Communication (ICT) in Argentina, in order to achieve international competitiveness in the industry related to the ICT sector.
The Foundation was established by Decree 678/09 and is chaired by the Minister of Science, Technology and Productive Innovation.
The main objectives are:
Create Research and Development (R&D) Centers of high scientific level according to the needs of industry and society, both nationally and regionally.
Support the creation of scientific and technological networks for the participation of R&D institutions and the business sector.
Promote human resource development oriented to training researchers specialized in priority areas according to sectorial strategic plan.
Establish international links to generate cooperation processes that contribute to the sector growth.
Provide advice to public and private sectors for the development of strategies related to research and development in areas related to ICT.
Generate management capabilities for the creation, development and consolidation of technology-based companies (EBT).