Department of Planning and Policy on Science, Technology and Productive Innovation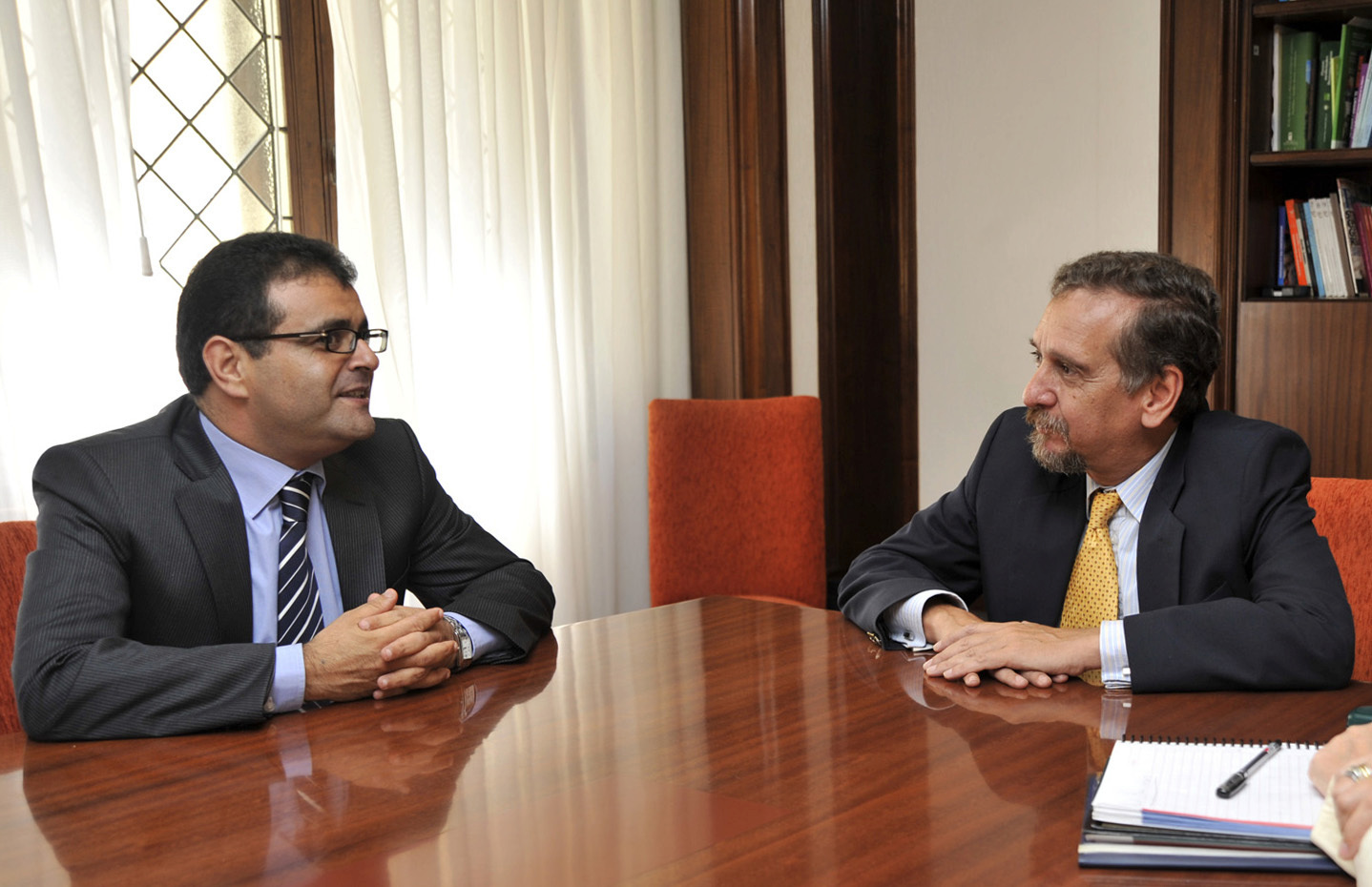 Miguel Ángel Blesa
Secretary of Planning and Policy on Science, Technology and Productive Innovation
PhD in Chemistry with orientation in Physical Chemistry and Nuclear Chemistry from the National University of La Plata. Along his career, he has published several articles in international magazines; he has written books on Physical Chemistry, Inorganic Chemistry, Environmental Chemistry and Material Chemistry; he has made 53 technical reports connected with the use of water as a process fluid in nuclear technology and has given over 380 presentations in national and international scientific congresses. He has taught at the University of San Martín and has been a CONICET's higher researcher. He has also performed most of his professional career at the National Atomic Energy Commission (CNEA).
Main functions of the Department of Planning and Policy
The Department of Planning and Policy is responsible for driving the policies defined by the Ministry. For this purpose, it identifies the demands and needs of the society; designs programmes and tools to address sectorial and social problems, and promotes the approach of science, technology and innovation to society.
Main objectives of the Department:
Strengthen strategic sectors and areas to generate a substantial change in the Argentinean production profile.
Project mechanisms, tools and incentives to optimize the system of Science, Technology and Innovation.
Coordinate the working groups that develop the National Plan for Science, Technology and Innovation.
Command the elaboration of prospective analysis to anticipate possible scenarios and carry out strategic planning.
Consolidate social generation and use of knowledge to promote the National Innovation System in coordination with the productive sector.