Argentinean Nanotechnology Foundation [FAN]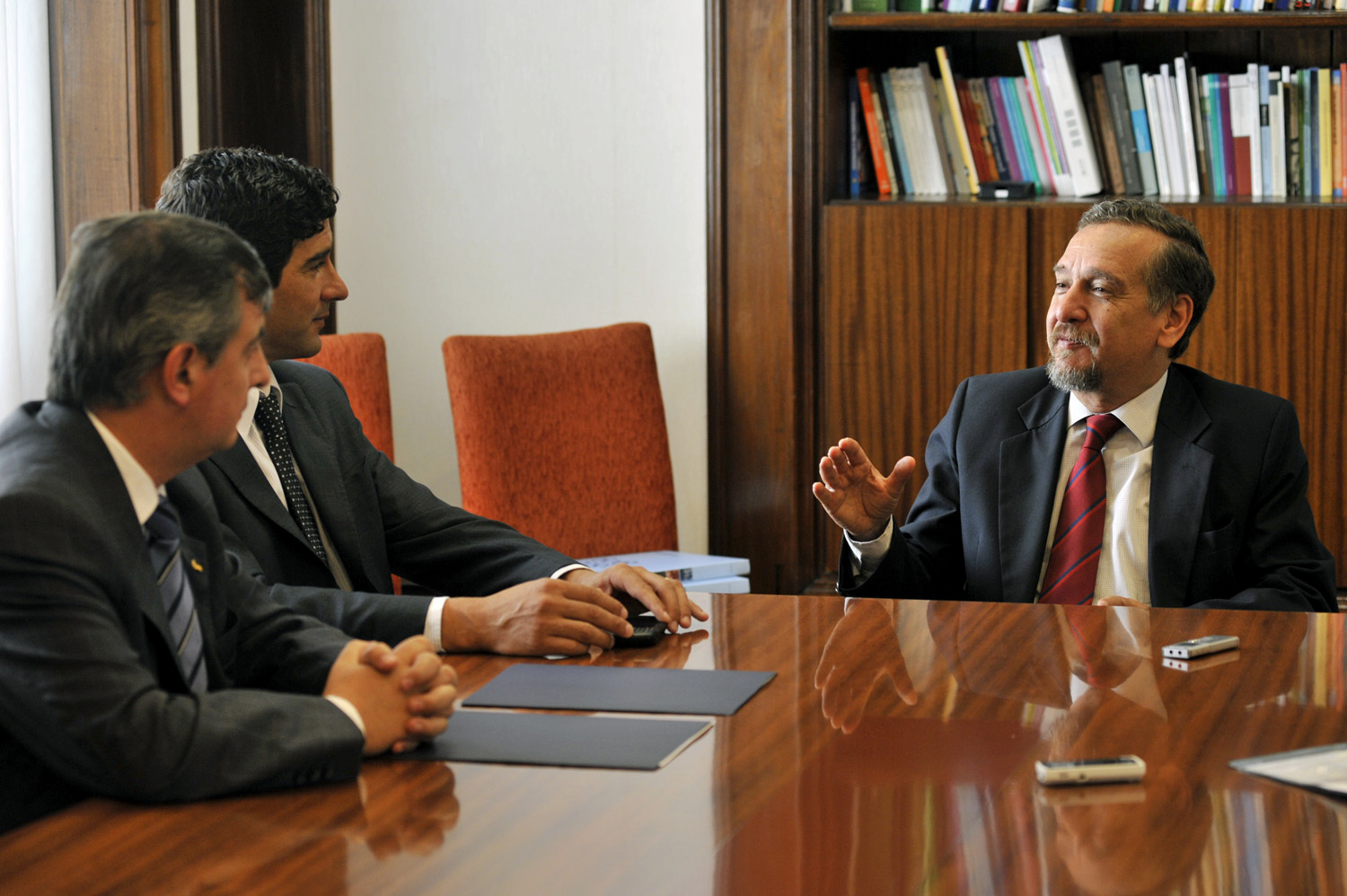 Daniel Lupi
President of the Argentine Nanotechnology Foundation
Electromechanic Engineer from the University of Buenos Aires, he also holds a master in Strategic Management of Innovation from the École Polytechnique Fédérale de Lausanne, Switzerland. As a researcher, he devoted himself to study the application and development of industrial sensors, particularly of micro-sensors. He is the author and co-author of several scientific works in the micro-sensor area, MEMS and testing and of the "Sensors and their applications" textbook. Currently, he is leading the Argentine Association of Former Scholars of the German Federal Republic and the Commission of Science, Technology and Innovation of the Argentine Center of Engineers (CAI).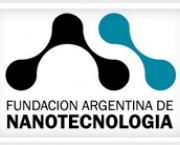 The Argentinean Nanotechnology Foundation is a private and nonprofit entity whose aim is to lay the foundations for the encouragement and promotion of the development of human and technical infrastructure of the country in the field of nanotechnology and microtechnology.
The main objectives are:
Develop actions to support the participation of researchers, institutions and companies in international networks.
Create an inventory of national resources in the field of micro and nanotechnologies.
Carry out public consultation to the scientific and technological community about the needs, opportunities and support strategies.
Provide relevant information to potential users and the general public.
CONTACT US
Argentinean Nanotechnology Foundation (FAN)
Phone: (54-11) 4328-9139, 4393-0616 int. 105
info@fan.org.ar
www.fan.org.ar
Viamonte 920 2nd floor (C1053ABT)
Autonomous City of Buenos Aires