National Competition of Ideas to Design a Science Park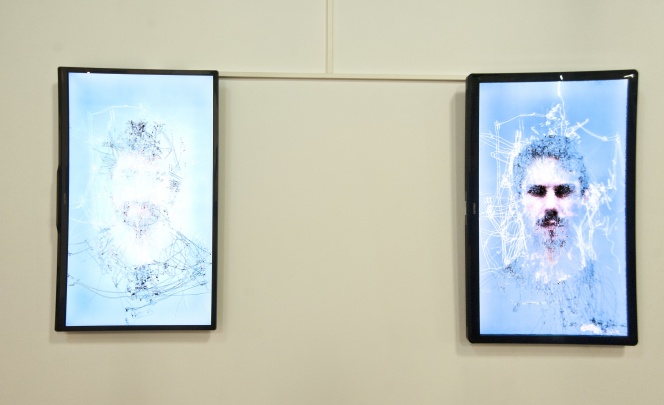 This national competition of ideas has been organised to submit proposals for the Science Park. It is open to any professionals who desire to take part of it, based on the competition terms and conditions.
This initiative is carried out by the Ministry of Science, Technology and Productive Innovation together with the Central Association of Architects.
This Science Park will be located inside the Science and Technology Cluster and will be an open green space for entertainment and amusement for the people in general. The purpose of this Science Park is to become a landmark in the City of Buenos Aires, for both its activities and the landscape of such place. Therefore, it should include entertainment, amusement, and educational activities related to science and technology to achieve an open view of the general activities of the Ministry of Science, Technology, and Productive Innovation.
The requirements for taking part of this competition are: Being an architect registered with the respective Professional Association of Architects corresponding to each competitor's jurisdiction, and to be a member or registered professional of any of the member entities of the Federation. Architects working within the jurisdiction of the City of Buenos Aires shall also be active or life members of the Central Association of Architects. In case of interdisciplinary teams, the regular architect members must comply with this requirement.
Prizes:
1st Prize: ARS 180,000
2nd Prize: ARS 90,000
3rd Prize: ARS 50,000
Honourable Mentions: Upon Judges' decision.
CONTACT US
Directorate of Infrastructure and General Services
Phone: (54-11) 4899-5000 int 1098
bspairani@mincyt.gob.ar
Godoy Cruz 2320 - 1st floor (C1425FQD)
Autonomous City of Buenos Aires