Argentinean Northwest region
The Tara Inti Natural Reserve project promoted the development of recreational low-impact activities and ecotourism within the Rio Dulce (Sweet River) watercourse in the city of Termas de Rio Hondo, province of Santiago del Estero.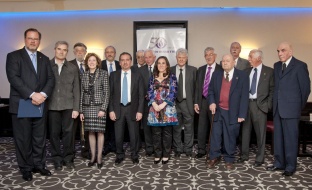 Argentinean Northwest region
A group of people in Tilcara, province of Jujuy, developed a project to manufacture solar cookers as a sustainable alternative and recovered millennial crops to produce flour of recognized nourishing value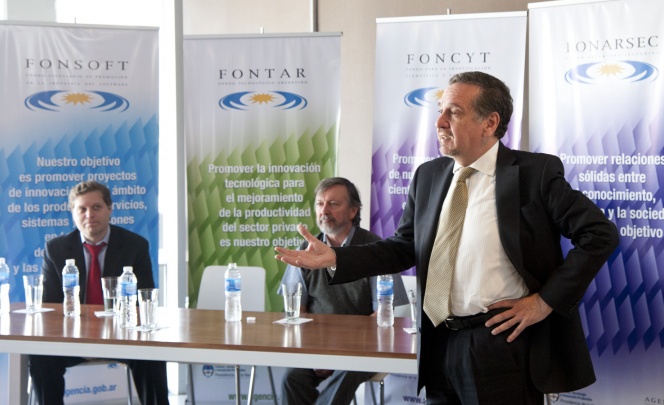 Pampeana Region
The project could transfer technology by including new equipment, facilitating tools to organize a cooperative of workers, provide training on recycling of urban solid wastes and to be able to sell it directly without any intermediaries.
Pampeana Region
The initiative promotes the building of houses of alamo wood to strengthen the productivity of the area. In Villa Paranacito, province of Entre Ríos, five houses were built which received the certificate of technical aptitude and were delivered to low income families of the area.
Argentinean Northwest region
Producers from the community of Chorrillos-Bárcena, located south from Quebrada de Humahuaca, have developed an agroindustry based on the recovery and revaluation of Yacón, a multi-purpose traditional crop in the Andean region.