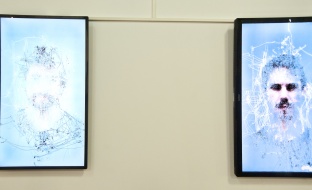 Argentinean Northwest region
In Santa Ana, 45 km away from the city of Posadas, Misiones, is located the first pyrolysis plant in Argentina, which turns sawdust into bio-coal, fertilizers and bio-oils, thus avoiding wastes to endanger the environment.
Argentinean Northwest region
The Tara Inti Natural Reserve project promoted the development of recreational low-impact activities and ecotourism within the Rio Dulce (Sweet River) watercourse in the city of Termas de Rio Hondo, province of Santiago del Estero.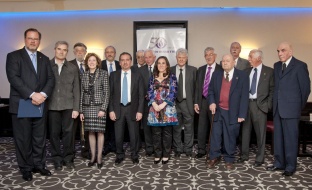 Argentinean Northwest region
A group of people in Tilcara, province of Jujuy, developed a project to manufacture solar cookers as a sustainable alternative and recovered millennial crops to produce flour of recognized nourishing value
Argentinean Northwest region
Producers from the community of Chorrillos-Bárcena, located south from Quebrada de Humahuaca, have developed an agroindustry based on the recovery and revaluation of Yacón, a multi-purpose traditional crop in the Andean region.