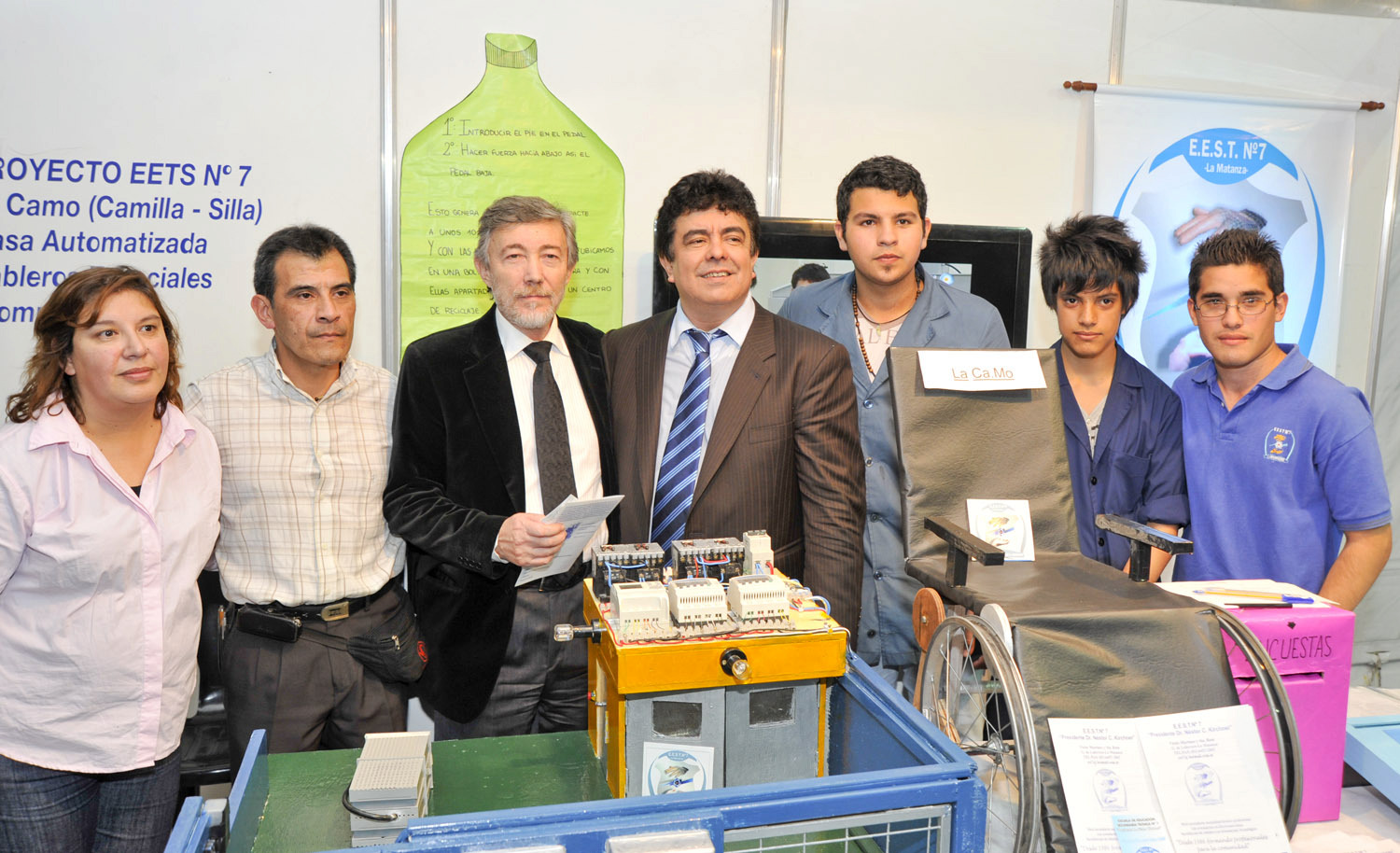 Metropolitan Region
The device was designed to detect infectious disorders such as Chagas rapidly to facilitate diagnosis in isolated or low-income populations. This technology can be used in humans and animals.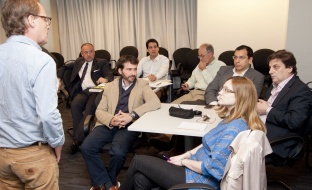 Metropolitan Region
Scientists from the University of Buenos Aires discovered that the study of the neural mechanisms used by birds during singing could help to develop phonation devices for people who lost speech.
Metropolitan Region
The field of research with stem cells is a promising area within the field of reconstructive and regenerative medicine. However, its development is still in an experimental phase in many of its potential applications. For this reason, the Committee plays a key role to respond to this matter.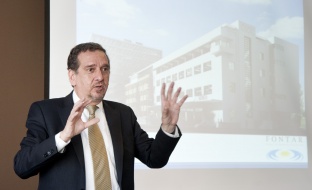 Metropolitan Region
Bioscience is an Argentine company that creates, manufactures, and sells medical equipment. It has developed a device that records and stores encephalograms of patients with epilepsy for their later analysis. It could be manufactured through the financing granted by the Ministry of Science, Technology and Productive Innovation
Metropolitan Region
A group of researchers from the National University of La Plata developed a vaccine for controlling a disease known as "whooping cough". Such vaccine is part of our National Vaccine Calendar
Metropolitan Region
The first biological insecticide against dengue is produced in a laboratory in the location of Berazategui. It can eliminate mosquito larvae and interrupt their reproductive cycle in 8 to 12 hours. This insecticide is used to fumigate spaces where this mosquito can reproduce and is harmless for mammals, birds, and other insects.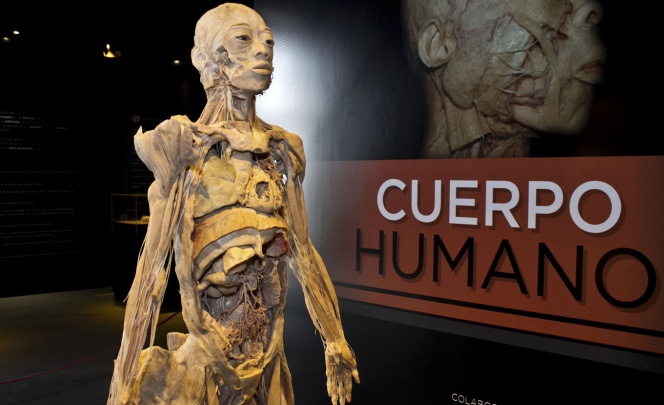 Metropolitan Region
A group of functional food specialists developed healthy ice-creams that reduce the level of cholesterol, prevent heart attacks and are suitable for celiac and diabetic persons. This new product has been recognized by the Ministry of Science, Technology and Productive Innovation with "Innovar 2011" award.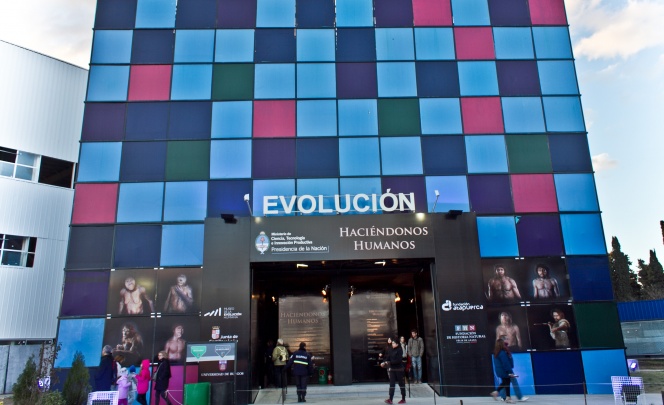 Metropolitan Region
Surgeons specialized in spine surgery from the Military Hospital Dr. Cosme Argerich designed a system for spine replacement that allows more movement in the spine, avoids pain in the legs and the back caused by fixed replacements. Replacements are produced in Argentina at an accessible cost for the entire population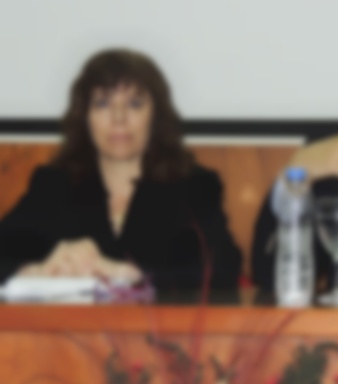 Metropolitan Region
A team of Argentinean researchers who are experts in protein folding technology developed a new form of immunization against HPV. This new vaccine will be produced in our country at a lower cost than those currently in the market.
Pampeana Region
A research team in structural neurobiology succeeded in elucidating a key aspect related to the degenerative process of the neurons in Parkinson's disease. This finding sets the ground for scientists to work in the design of drugs which may be registered as patents in our country.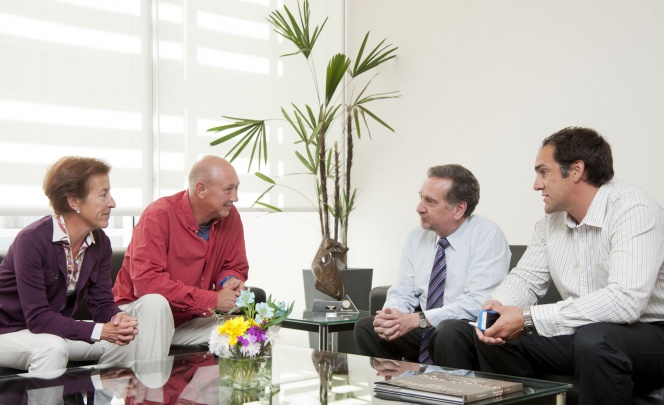 Metropolitan Region
Nutribaby, the only Argentine company which produces organic food for babies which increased its productivity by incorporating national technology. With the support of the Ministry of Science, Technology and Productive Innovation the company meets the same quality standards that its competitors in Europe and the United States.
Metropolitan Region
Mana Desarrollos is a development created in 2006 by three Electronic Engineering students. Its created technology solutions facilitate access to education, communication, information and work, setting the ground for higher social inclusion