International cooperation with companies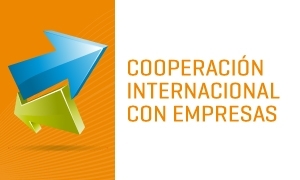 The Ministry of Science, Technology and Productive Innovation promotes international integration of national SME companies based on technology, through the development of innovative capacity of the private sector.
The projects of international cooperation promote scientific and technological cooperation between companies of different countries. By doing so, they seek to incorporate knowledge in the productive process in order to improve the competitiveness of companies and promote collaboration of the private sector with research centres.
Visit section: International cooperation with companies
CONTACT US
National Directorate of International Relations
Phone/Fax: (54-11) 4899-5000 int. 4108
dirinfo@mincyt.gob.ar
Godoy Cruz 2320, 4th floor (C1425FQD)
Autonomous City of Buenos Aires