IAESTE Argentina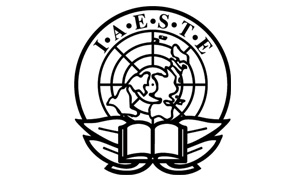 Oficina local de la Internacional Association for the Exchange of Students for Technical Experience (IAESTE) cuyo objetivo es aportar entrenamiento técnico a estudiantes universitarios de carreras tecnológicas a través de pasantías en empresas o institutos del sistema científico tecnológico.
El Ministerio de Ciencia de Argentina, a través de la Dirección Nacional de Relaciones Internacionales, es miembro activo de IAESTE desde 1963. 
IAESTE Argentina ofrece prácticas profesionales a estudiantes de grado para complementar su formación académica. Además, les da a las Universidades la posibilidad de ofrecer a sus alumnos una experiencia laboral en institutos y a las empresas la oportunidad de establecer un vínculo más estrecho con el país de origen del estudiante. Asimismo, pueden contactarse con los estudiantes argentinos que experimentaron las exigencias del mercado laboral internacional.
CONTACT US
Dirección Nacional de Relaciones Internacionales
Tel/Fax: 4899-5000 int. 4136 
Godoy Cruz 2320, 4º piso. (C1425FQD)
Ciudad Autónoma de Buenos Aires