CVar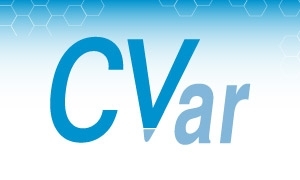 The CVar is a Unified and Standardized Register at national level of the Curriculum Data of science and technology personnel who works in Argentine institutions.
The CVar is an initiative of the Under Secretariat of Institutional Assessment and is part of the Argentine Science and Technology Information System (SICyTAR).
It aims to organize and keep a unified and standardized register of science and technology personnel curriculum vitae, on line and ongoing update, in order to produce real time detailed, reliable and updated statistical information. It also offer the Argentine society as a whole the access to a public data base and to the quality added information about the national scientific and technological sector.
People developing science and technology activities in public or private institutions in Argentina, currently residing in the country or living abroad can be part of this application: researchers and technologists, research scholars and Science and Technology support staff.
Go to the application: CVar