CCAFST - Argentine-Chinese Center in Food Science and Technology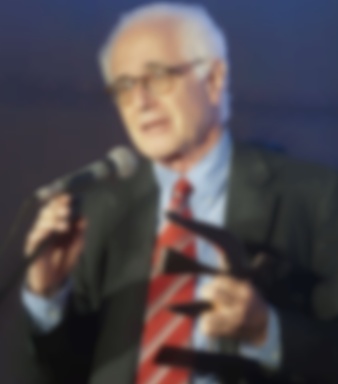 The center seeks to strengthen the bilateral cooperation between Argentina and China in the field of food science and technology, with special emphasis on the development of agrifood, biotechnology, nanotechnology, industry with high level of education, sustainable production and energy.
During the mission to Beijing of the Minister of Science, Technology and Productive Innovation, Lino Barañao, on September 1, 2008 was created the Protocol for the creation of a Binational Center Argentine-Chinese in the area of Food Science and Technology from the Ministry of Science, Technology and Productive Innovation of Argentina Republic and the Ministry of Science and Technology of the People's Republic of China.
Browse related information on the ongoing projects of the Centre.
CONTACT US
National Directorate of International Relations
Godoy Cruz 2320, 4th floor (C1425FQD)
Autonomous City of Buenos Aires.

Coordinator of bilateral cooperation with China
María Eugenia Godoy
Phone/Fax: 4899-5000 int. 4156
megodoy@mincyt.gob.ar