CAMeN - Argentine-Mexican Nanoscience and Nanotechnology Center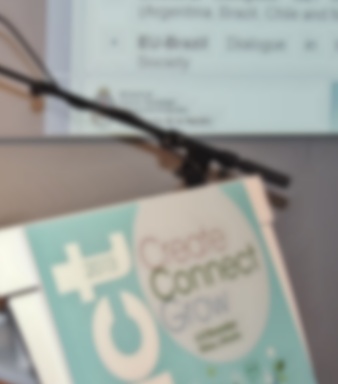 This center aims to promote the exchange and transfer of scientific and technological knowledge in the area, contribute to the training and development of human resources in both countries and generate knowledge through the development and implementation of research and development projects.
The Argentine-Mexican Nanotechnology Center (CAMeN) was created by the Ministry of Science, Technology and Productive Innovation of Argentina and the National Council for Science and Technology (CONACYT) of the United States of Mexico, on May 30, 2011.
One of the center's purposes is to prepare studies and proposals for operational coordination between the public and private sector and likely implement issues related to patents and intellectual property of nanotechnological processes.
CONTACT US
National Directorate of International Relations
Godoy Cruz 2320, 4th floor (C1425FQD)
Autonomous City of Buenos Aires

Coordinator of bilateral cooperation with México
Karina Pombo
Phone/Fax: 4899-5000 int. 4154
kpombo@mincyt.gob.ar